WELCOME TO FLOTILLA 053-04-04 PHOENIXVILLE, PENNSYLVANIA
Auxiliary Purpose

The Coast Guard Auxiliary is a voluntary organization whose purpose is to augment the United States Coast Guard, though it is non-military and has no law enforcement authority. Its primary mission is to promote boating safety upon the inland and coastal waters of The United States of America. This is accomplished through public education, vessel safety inspections, local safety patrols, and by assisting the Coast Guard in carrying out its search and rescue, maritime security, and environmental protection responsibilities. We are the "Eyes and Ears" of the Coast Guard, ever ready to serve the needs of the boating public. For additional information check out the Coast Guard Auxiliary Diversity Statement.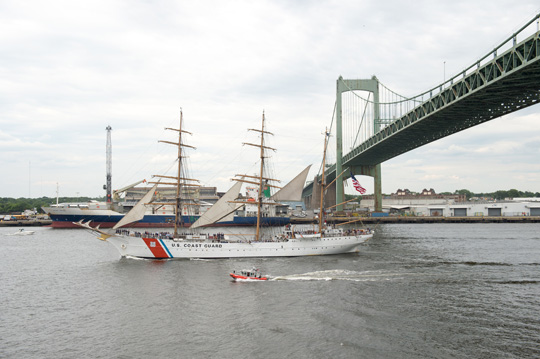 The United States Coast Guard Auxiliary Flotilla 4-4 meets on the first Tuesday of every month at the Spring Valley YMCA, 19 W. Linfield-Trappe Road, Limerick, PA. (get directions) The meeting begins at 7:00 p.m.

Entry to the parking lot is from Linfield-Trappe Road.